If you're an expert in Octopus rotary garment screen printing machines, you know how frustrating it can be when the color registration problem is caused by accumulative errors and lead to many wastes.


Our upgraded rotary screen printing machine has completely solved this problem!
Now, you can enjoy a more efficient and accurate printing process, with less waste and fewer headaches. We're excited to introduce this new technology to the industry and can't wait to see the impact it will have.


Have you encountered similar challenges in your printing work?
Patented Automatic Rotary Screen Printing Machine

Machine basic information:

Available colors: 3-8
Printing table size for option( cm): 30*40 / 40*60/ 50*70 / 60*80 /70*80
Printing areas(cm): 20*30 / 30*40 /40*60 /50*70/ 60*80
Max speed: 1380 pcs/hour ( depends on the number of color)
Standard voltage: 380V/50HZ
Color registration tolerance: ±0.05mm


Max printing plates: 16 stations
Apply for Tshirts,textile, shoe patches, paper, leather, umbrellas, socks, garments, gloves, non-woven bags, textile patches



Umbrella Printing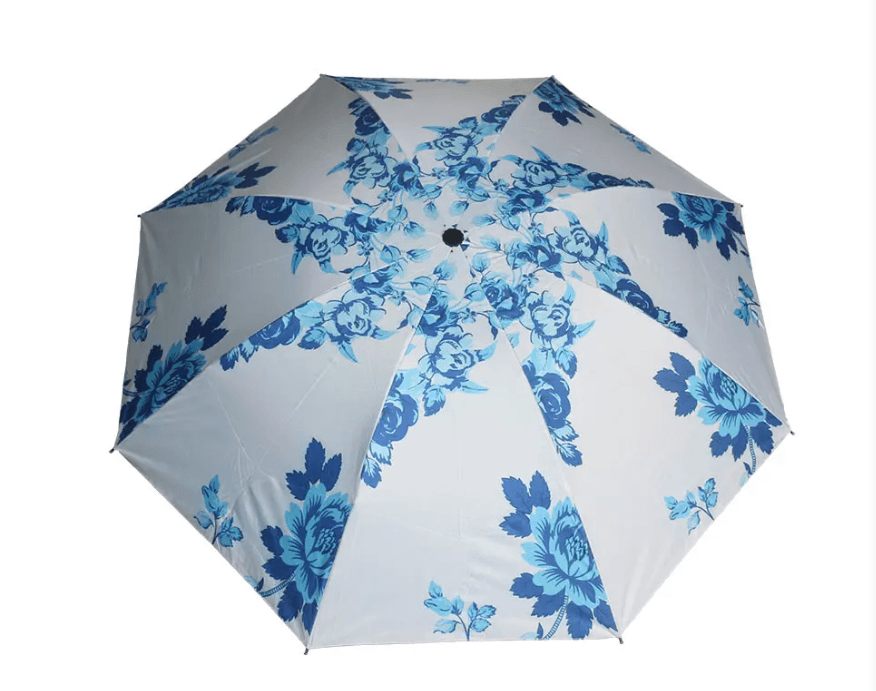 Leather Patch Printing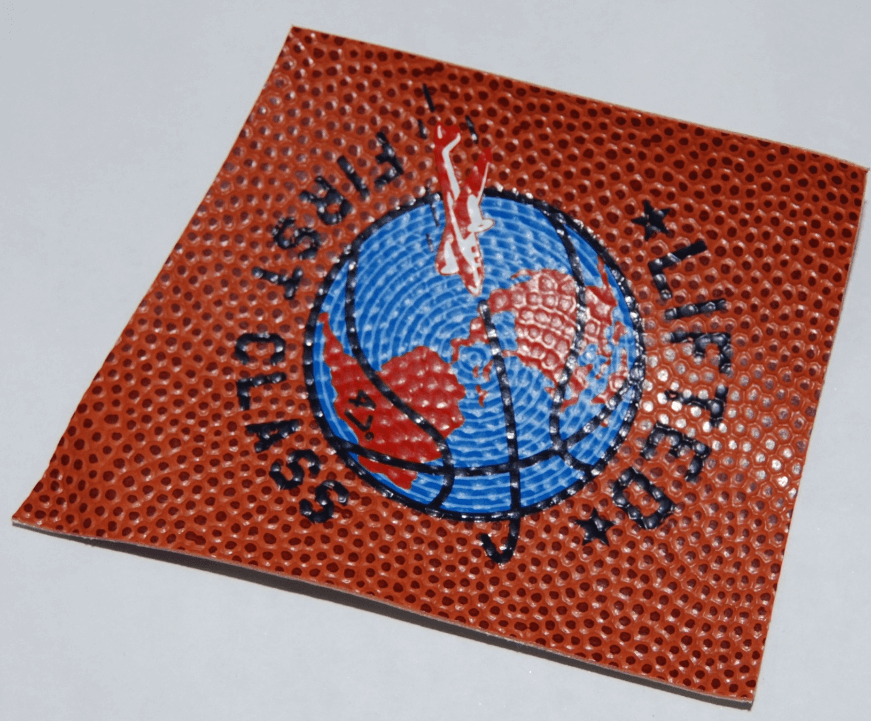 Thicken Printing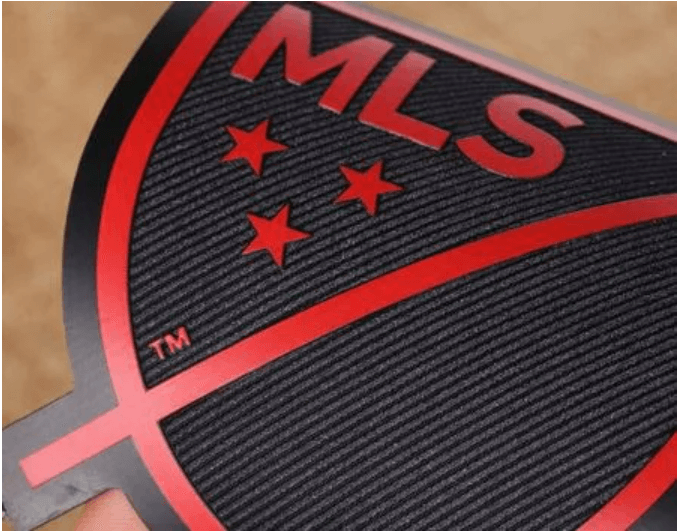 Non-woven bag printing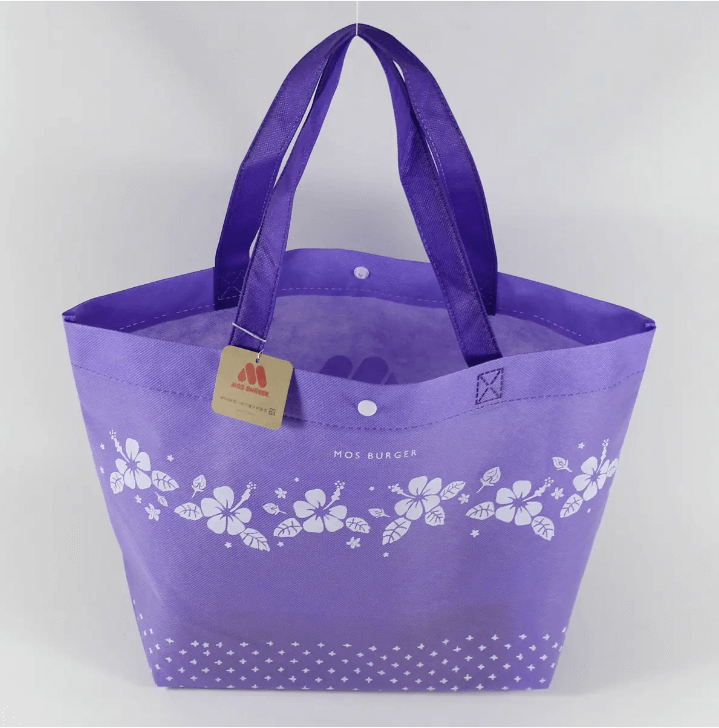 Tshirts printing