1. Feedback of Screen Printing Machine
We are very glad to get high positive comments from one of our clients about our machine quality and after-sell service.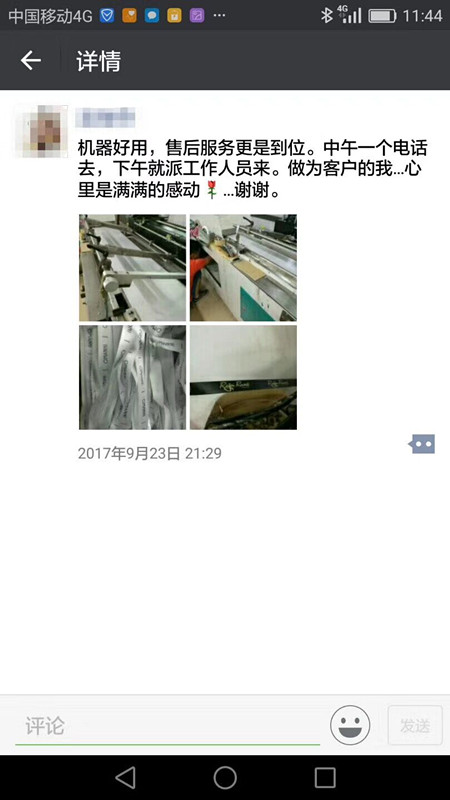 2. Precious Trust from One New Customer for Eboyuan Digital Printer


Thanks very much for our customer's precious trust . Although we know each other only one week and we never meet with each other,

he sends deposit to us today without any hesitation
even never come to test the machine in our place. We will keep going and don't let

you down !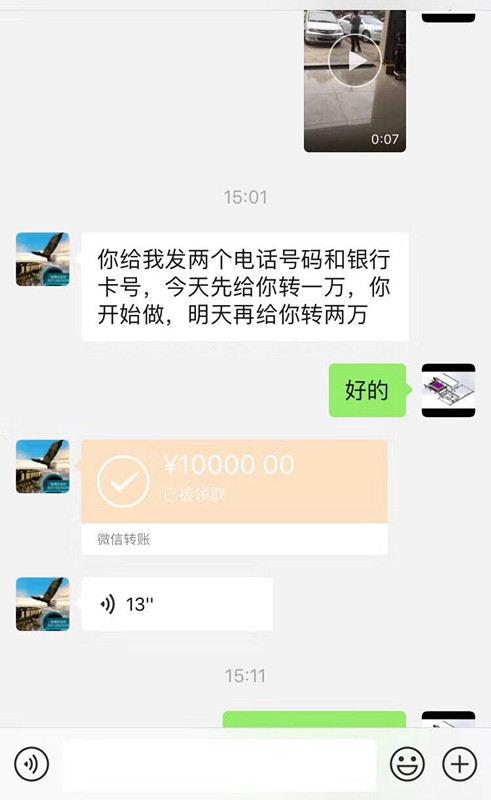 3. Some Comments from Foreign Customers to Our Member